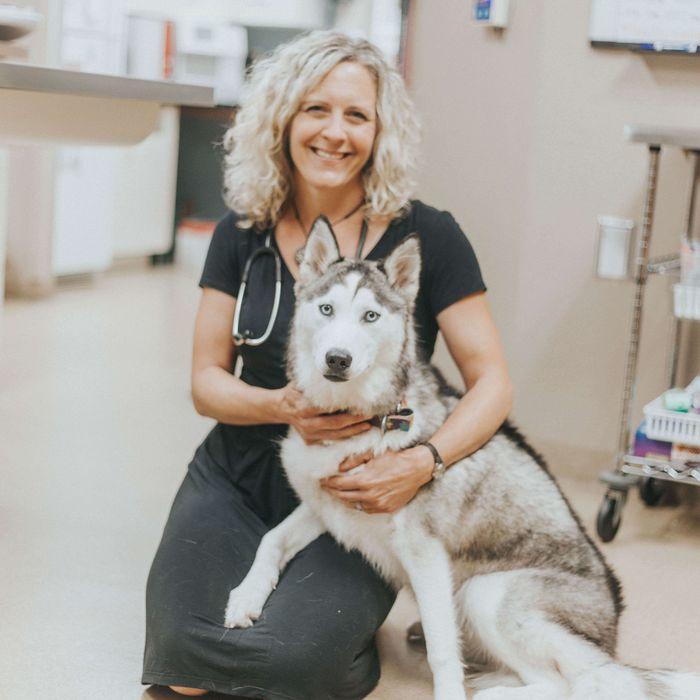 Dr. Nancy East Doctor of Veterinary Medicine
Dr. East attended Auburn University's College of Veterinary Medicine and settled down in Waynesville after graduating in 1997. She worked full time as a small animal veterinarian until she became a mother, trading in her stethoscope for a diaper bag. She continued to work part-time, working as a relief veterinarian in regional hospitals, ultimately working exclusively at Maple Tree Veterinary Hospital. She immensely enjoys working with Maple Tree's clients, patients, and the amazing staff.
Dr. East and her husband, Larry, have three beautiful children--Aidan, Paige, and Wogene (who joined their family through adoption from Ethiopia in 2012). She home schooled her children for five years but ultimately helped start a charter school where they now attend school. She enjoys being a member of Haywood County's Search and Rescue Team and she loves spending time with her family and their beloved dog, Josie, as well as hiking, backpacking, and traveling.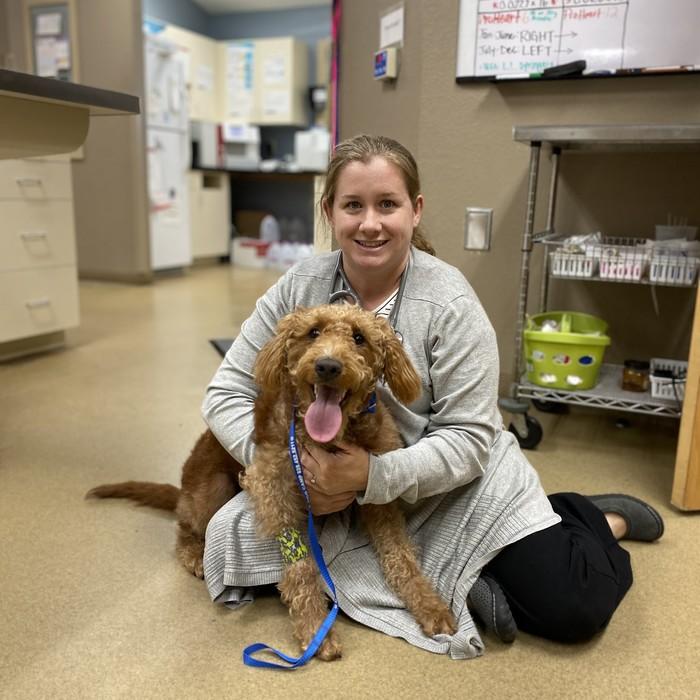 Dr. Rachelle McKinnon Doctor of Veterinary Medicine
Dr. McKinnon started working at Maple Tree in 2013. She obtained her bachelor's degree from Meredith College in Raleigh and graduated from the University of Tennessee College of Veterinary Medicine in 2008. She is a native of Haywood County and is excited to be able to practice in her hometown of Waynesville. Outside of veterinary medicine, she and her husband Fred enjoy time with their 3 children- Caden, Annaleigh, and 1 yr old Tenleigh, traveling (they especially love visiting NYC), and Dr McKinnon loves flower gardening. She and her family share their home with 4 pets- two cats (Naomi and Emmett) and two dogs (15 year old Phoebe and their goldendoodle, Fenway).