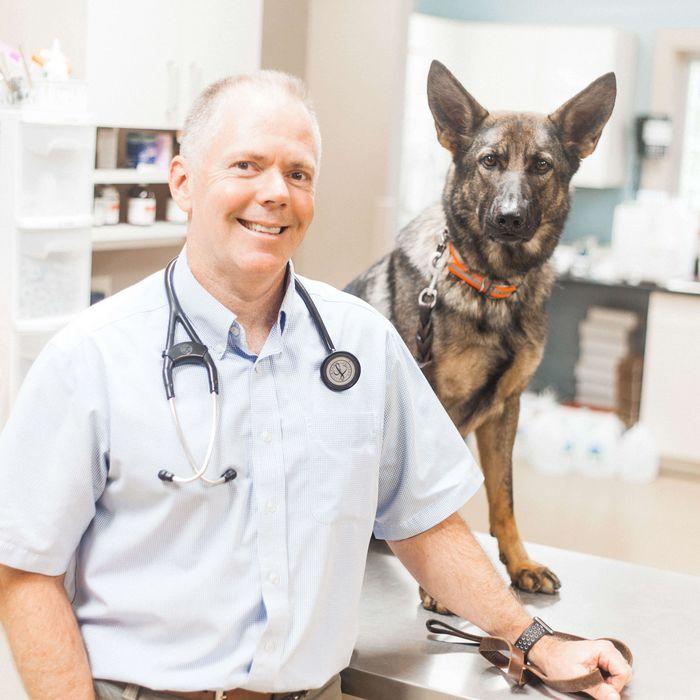 Dr. Brian H. Birthright Doctor of Veterinary Medicine
Dr. Birthright's love of the mountains, since childhood, brought him from Tuscaloosa, Alabama to Waynesville, NC. Since graduating from Auburn School of Veterinary Medicine, he wanted to open his own hospital and practice a high level of medical care including internal medicine, surgery, and emergency/critical care.
When not working or spending time with his family Dr. Birthright can be found riding his bicycle or motorcycle on the scenic roads of Haywood County, on his mountain bike exploring the trails or camping.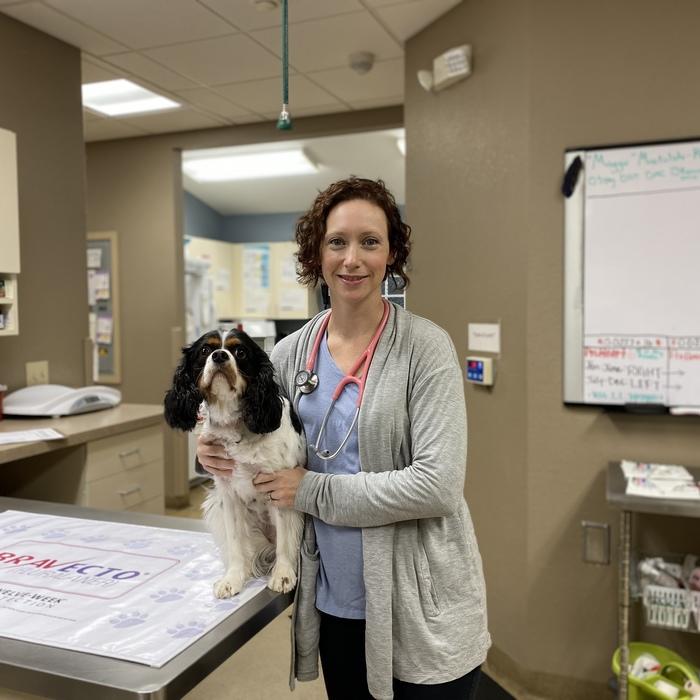 Dr. Toria Boon McHarg Doctor of Veterinary Medicine
Toria McHarg started working with us in 2018. She had previous experience working as a relief veterinarian in the Asheville area. At home, she has two dogs and two cats. She has a husky mix and border collie mix, Kora and Loral. She also has two cats, Rasputin and Sumi. In her free time, Toria enjoys cooking, gardening, hiking, and spending time with her kids and friends.