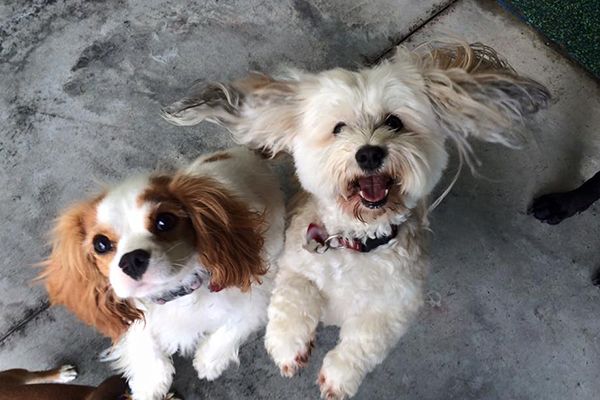 Classes are available on an ongoing basis.
Pricing: $160 for 6 weeks.
Your team of teachers includes Dog Camp staff. Our camp leader, Spring, worked with the Nationally Certified and Award Winning Team from The Dog Door Behavior Center to develop a specialized program designed to create a solid foundation for your puppy. Socialization is critical for mental health in puppies during this age. Ages 8 weeks to 20 weeks are accepted.
CONTACT SPRING MCKENZIE AT THE DOG CAMP FOR MORE INFORMATION.