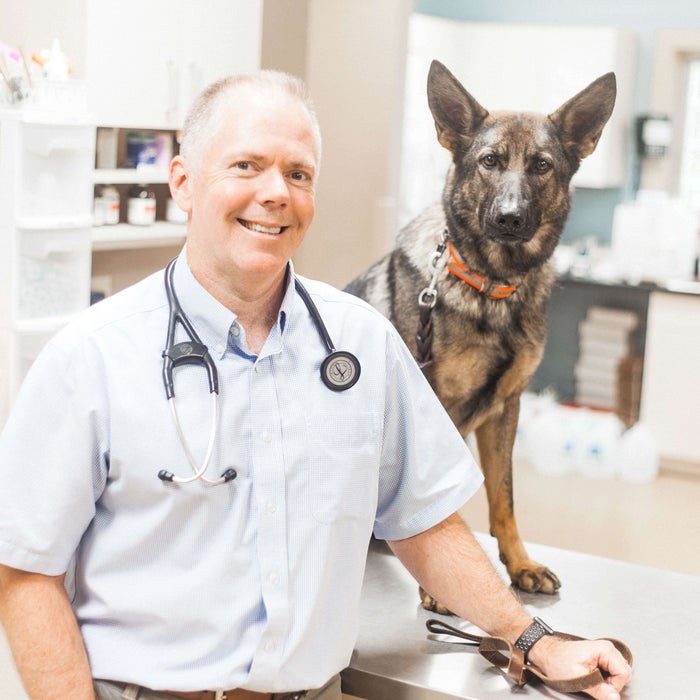 Dr. Brian H. Birthright Doctor of Veterinary Medicine
Dr. Birthright's love of the mountains, since childhood, brought him from Tuscaloosa, Alabama to Waynesville, NC. Since graduating from Auburn School of Veterinary Medicine, he wanted to open his own hospital and practice a high level of medical care including internal medicine, surgery, and emergency/critical care.
When not working or spending time with his family Dr. Birthright can be found riding his bicycle or motorcycle on the scenic roads of Haywood County, on his mountain bike exploring the trails or camping.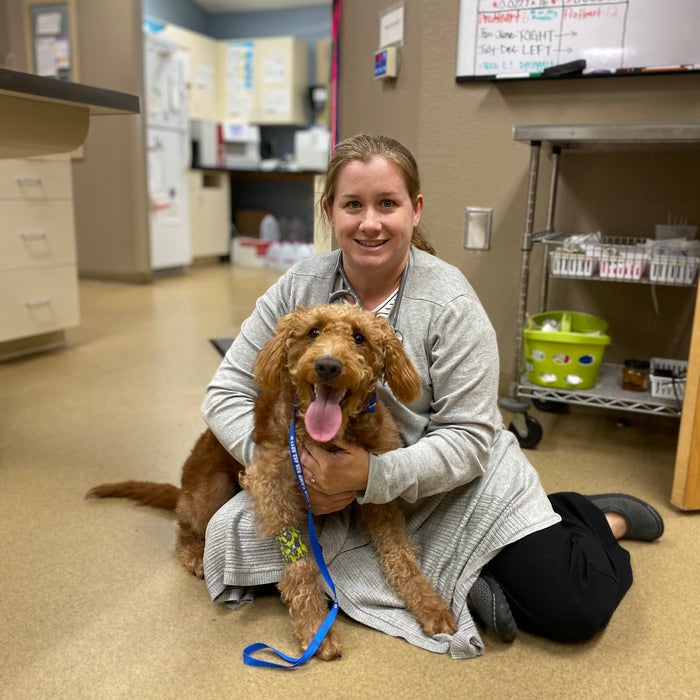 Dr. Rachelle McKinnon Doctor of Veterinary Medicine
Dr. McKinnon started working at Maple Tree in 2013. She obtained her bachelor's degree from Meredith College in Raleigh and graduated from the University of Tennessee College of Veterinary Medicine in 2008. She is a native of Haywood County and is excited to be able to practice in her hometown of Waynesville. Outside of veterinary medicine, she and her husband Fred enjoy time with their 3 children- Caden, Annaleigh, and 1 yr old Tenleigh, traveling (they especially love visiting NYC), and Dr McKinnon loves flower gardening. She and her family share their home with 4 pets- two cats (Naomi and Emmett) and two dogs (15 year old Phoebe and their goldendoodle, Fenway).