Newsletters
---
Dog Camp January 2019 Newsletter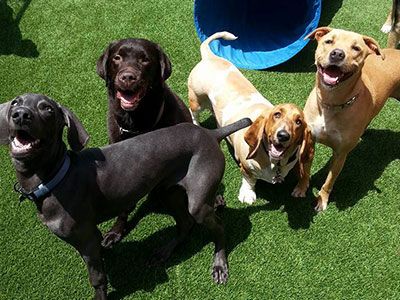 NEWS FROM THE DOG CAMP: Please remember the camp is closed from 12:30-2:30 every weekday. This is the only way we can provide constant supervision and allow our team members to have time for lunch. Thank you for your understanding.
Please help us Welcome Connor to the Dog Camp Team. Conner joined us in August. He likes spending time outside with his dog Medli. He has shown a passion for helping your pets have a blast and use good manners while playing at Maple Tree Dog Camp.
Pawsitive Pup Socialization Class
Socialization is the most important thing you can give your dog. If you have a new puppy call or email the DOG CAMP to sign up. Enjoy treats, passes to Dog Camp and more while learning with a fun group of puppies.
Grooming has not slowed down for the winter so continue the good work booking your appointments weeks and/or months in advance!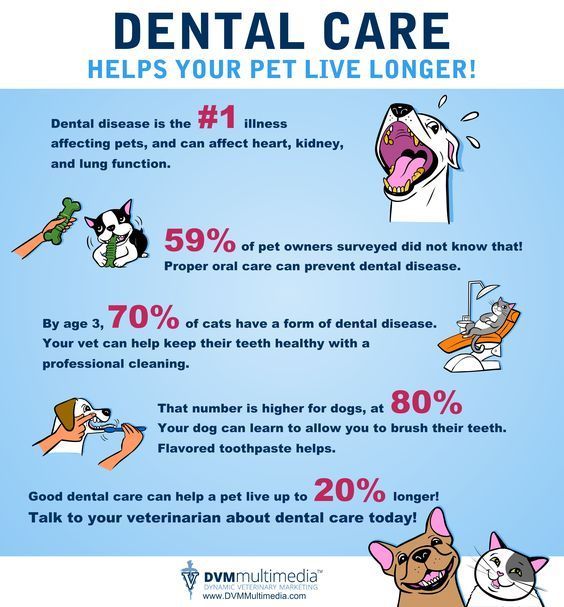 We practice good manners when your dog visits camp - continuing this structure once home will create more confidence and less confusion while in public.
Keep your pets current on flea prevention, annual fecal & required vaccines. If vaccines lapse there is a waiting period for their protectiveness to take full effect. Reminders are sent through Pet Desk - emails, texts & free app. Vaccine appointments can always be scheduled far in advance. Rescheduling is better than missing needed health care.
All dogs must enter the buildings on a leash.
Flat leashes help you and our team control your pets easily. Please save the retractable ones for other places.
NEWS FROM THE HOSPITAL:
Healthy Pet Club is a way to spread your annual wellness care into 12 monthly payments. Starting as low as $21 per month these plans can include spay, neuter for puppies and kittens or dental cleanings for adults. Email or call for more information.
Dental Health Awareness: Call today to schedule your pet's health exam or see if you qualify for a complimentary dental exam with a technician. After an exam, an estimate is created and for your pet's particular needs and then the surgery is scheduling a mutually convenient time. Add dental cleaning to your Healthy Pet Club plan for $29/month!
Welcome Dr. McHarg!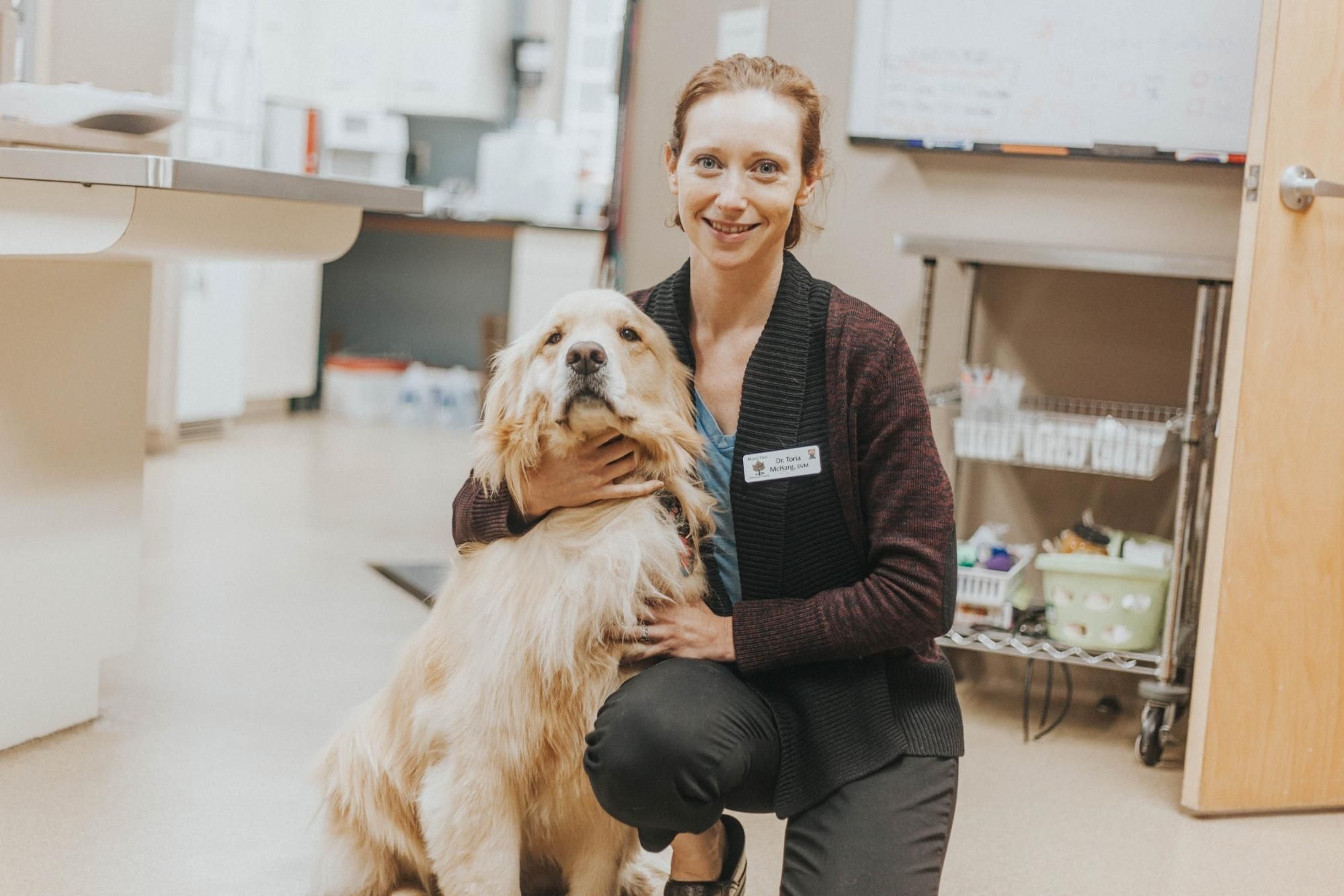 Dr. McHarg joined us in June of 2018 and has been an incredible new team member. She is dedicated to excellent communication with clients and her team members. She has shown compassion and thoroughness in her medical care. Originally from PA she now lives in Asheville. We are grateful for her daily contributions to the Maple Tree family.
Thank you for the pleasure of taking care of your furry family members! Spring, Kate and Dr. Birthright and the rest of the Maple Tree Veterinary Hospital and Dog Camp team.