Wellness Care
We strive to prevent illness whenever possible. The time and effort invested in providing routine medical care has rewards for both pets and owners. Our Wellness programs are designed specifically for your pet and include: Comprehensive physical exam; internal parasite testing; heartworm and flea control; vaccinations; and specialized blood tests for all life stages. Ask our team about wellness plans that allow you to spread out all you need for your pet in a year into 12 easy payments. This can include spay/neuter and dental surgeries as well!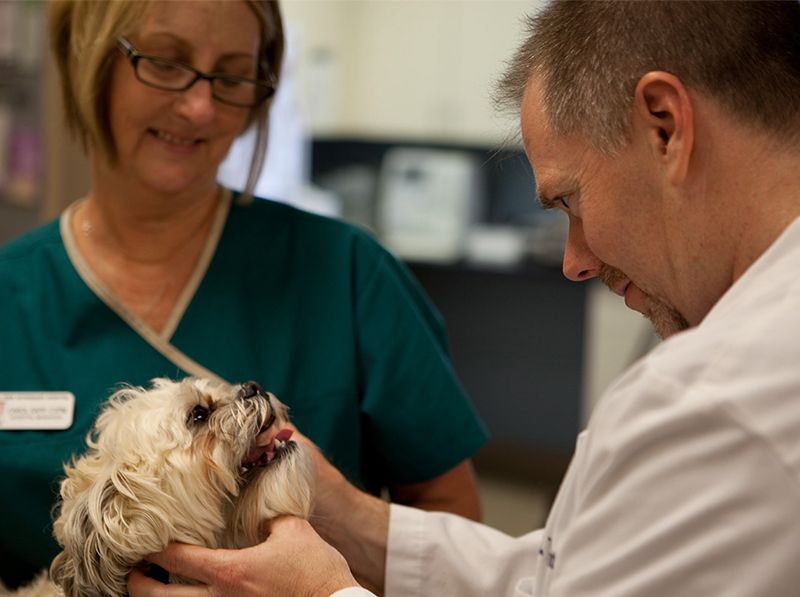 Preventative Medicine
The doctor and staff at Maple Tree Veterinary Hospital are focused on preventing what diseases are preventable. Maintaining a health vaccine schedule and parasite testing is important. Your pet's individual lifestyle will be evaluated and vaccine needs tailored to fit the lifestyle. The most important part of preventive visits is the comprehensive annual physical examination (for pets 7 years and older every 6 months). With pets aging approximately 7 years to our 1 year, our professional staff will pay close attention to changes and certain conditions and address them before they become problems.
Microchipping
Microchips have helped reunite thousands of pets with their families. We offer the most widely used microchip products to increase the chances of a safe recovery.